Back in the days, okay, only a year ago, I used to dye my hair all the time. It has been a year and a half since I have *not* dyed my hair.
I ain't gonna lie...I do miss my blonde hair. So much maintenance keeping up with it.
Plus I used to chop my hair off all the time too. This time, I plan to grow out my hair!
This is always debatable with me. Short or Long Hair?
When my hair gets long, I always end up cutting my hair. I am a very boring and lazy person when it comes to styling my hair.
Long hair makes me feel sexier but I do think short hair makes me feel more youthful.
Regardless...here is a picture post of my hair styles (and color!)
Okay, this pic is for fun, I look horrible!!! My NKOTB days. Loooooove them, still do :D
Look at my horrible hair!! Bushy eyebrows :D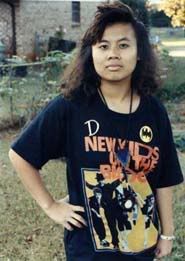 Okay, hair is better but still had the bushy eyebrows!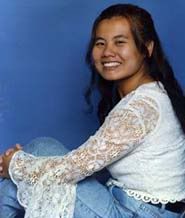 Here's another one of my 90s fashion, at least the hair is cooler, right?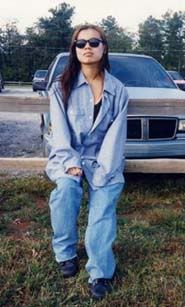 Then I went really short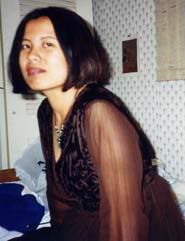 I found some pics of me when I used to tag my name on them. These are within the past 5 years, no more throwbacks! Yes, that much hair changes!!
I found the bleach!
Yes, I went from blonde to red!!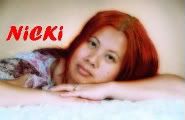 Mixing the blonde & red
Experiment!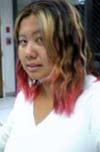 And back to blonde again!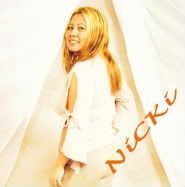 Then went back to my roots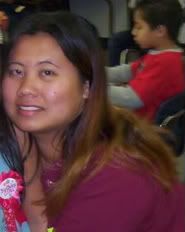 Then more orangey to match my tan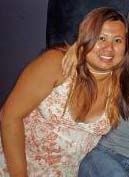 Forgive my ugly expression...but had to chop it off again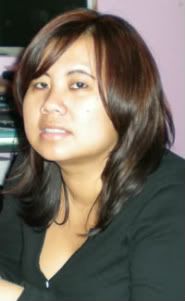 Love the layers!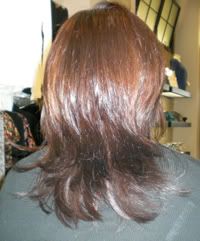 Bipasha inspired hair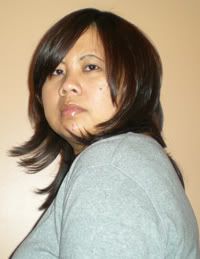 A birthday pic of me in 2008
I don't usually wear makeup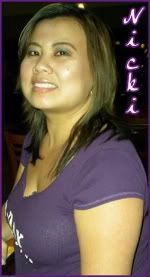 More colors?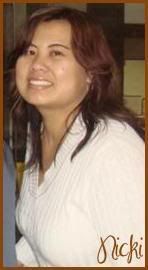 December 2009, dark hair, makeup by my friend, Naly X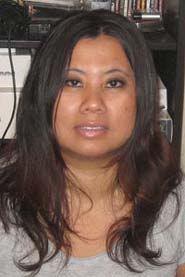 Birthday pic, 2010, another Bipasha inspired hairstyle!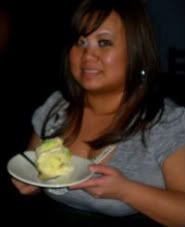 May 2010, Mother/Daughter photoshoot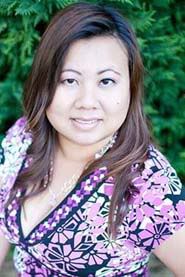 June 2010, in MN, hair done by my friend, Stephanie
Yes, my hair is growing...
This is the most recent pic of me with my hair long, I flat-ironed it. August 2010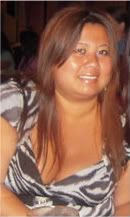 This pic, I just took this past Sunday (September 2010) to show off the green contacts for my friend who sold it to me.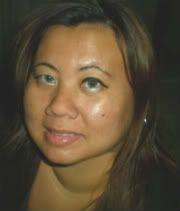 Thanks for following me on my hair journey....
So....long or short hair? And what color? :D