We had a Mother's Day photoshoot yesterday. It went great!
It was mom, me, sis, daughter, and nieces!
Just got a few pics as a teaser and will mail me the complete photoshoot on a CD later this week....so here's what I'm going to share :)
All Photos taken by the lovely
Thip Athakhanh
I looked descent, nothing scary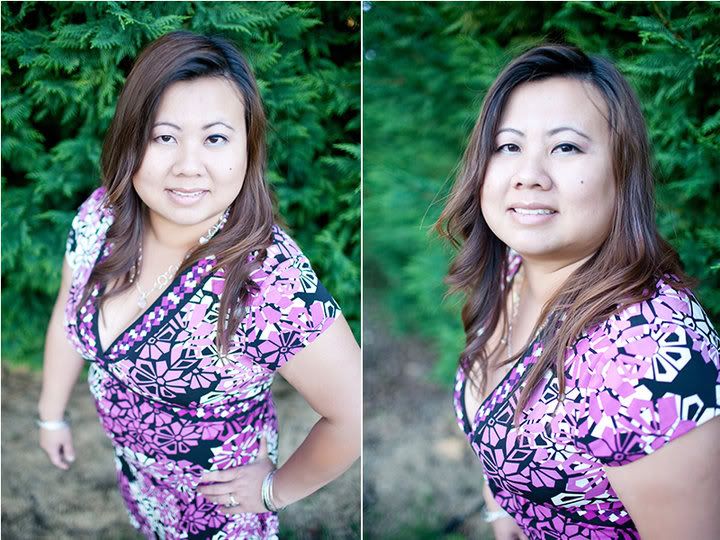 My daughter and me

Me, mom, & sis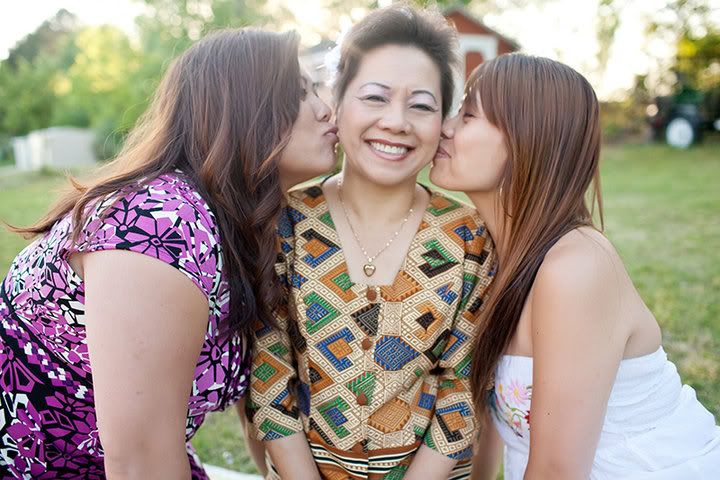 Happy Mother's Day!!